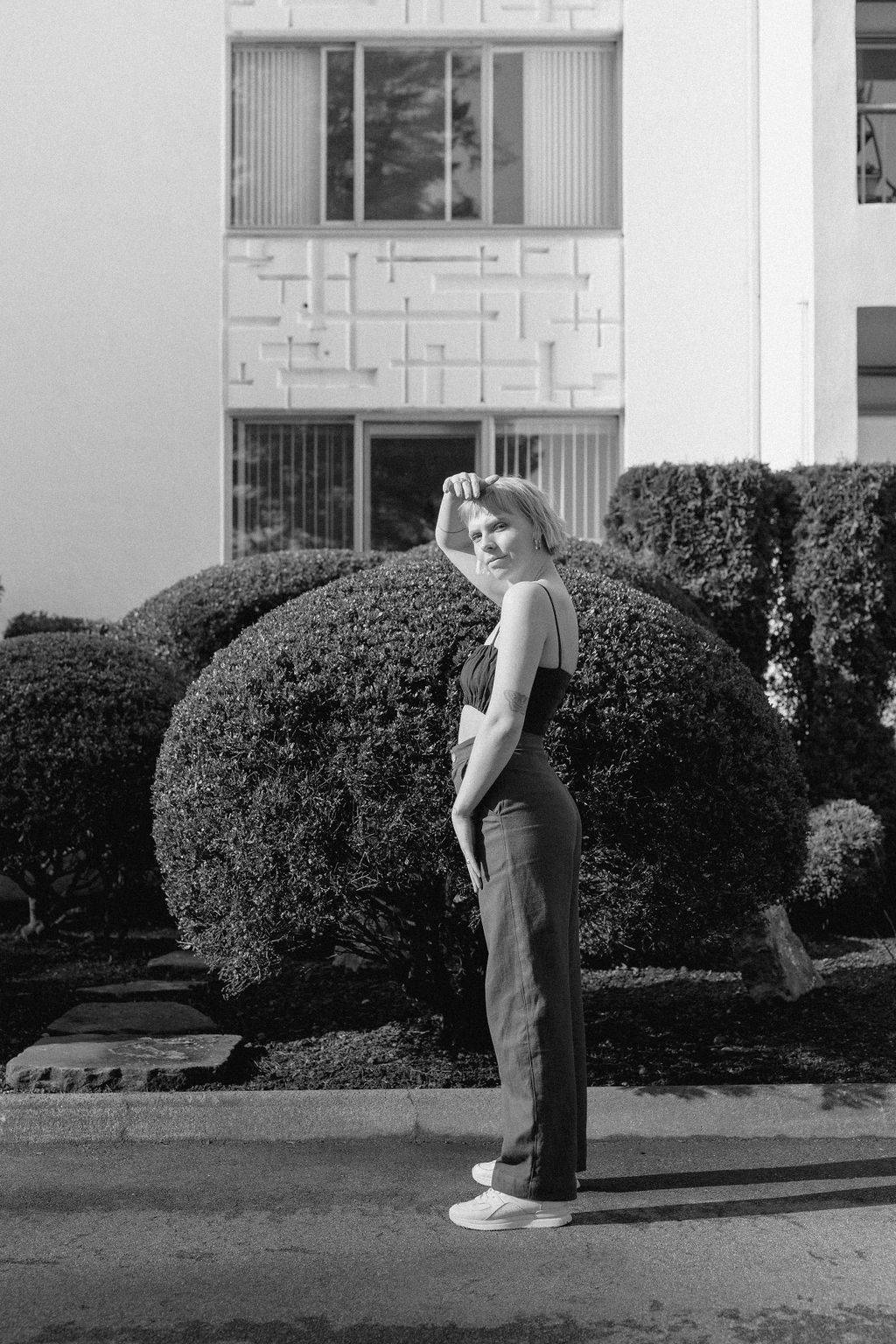 We pride ourselves on creating with intention.
Jimi operates on a (mostly) made-to-order basis, ensuring each piece has a home before it's even made. This helps us reduce waste and overproduction as well as better manage our resources as a small business.
We open a limited amount of made-to-order slots every few weeks, with occasional ready to ship drops. Follow along on Instagram or sign up for our email list to ensure you know when our next order round is opening!
Thanks for being here :-)