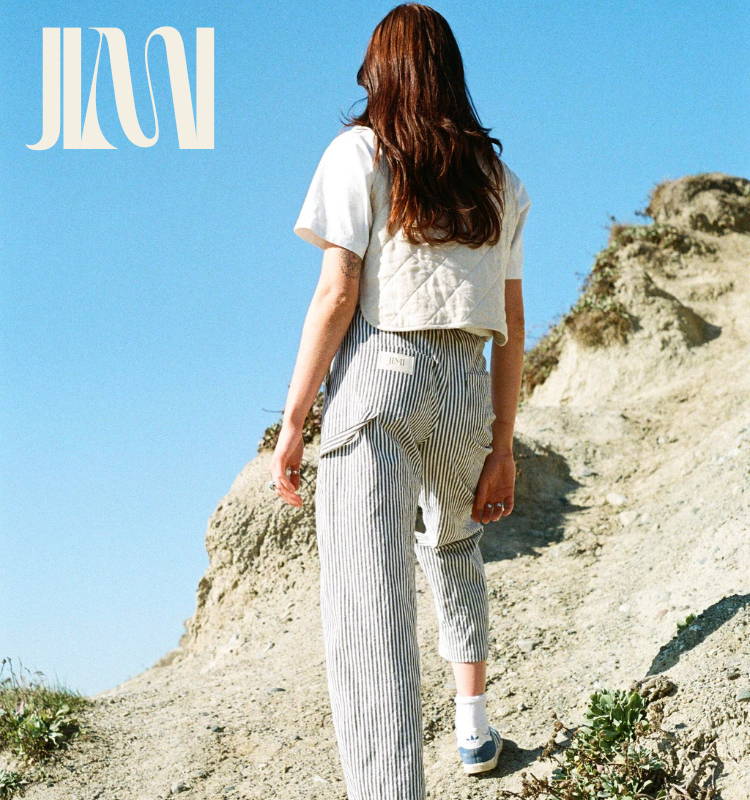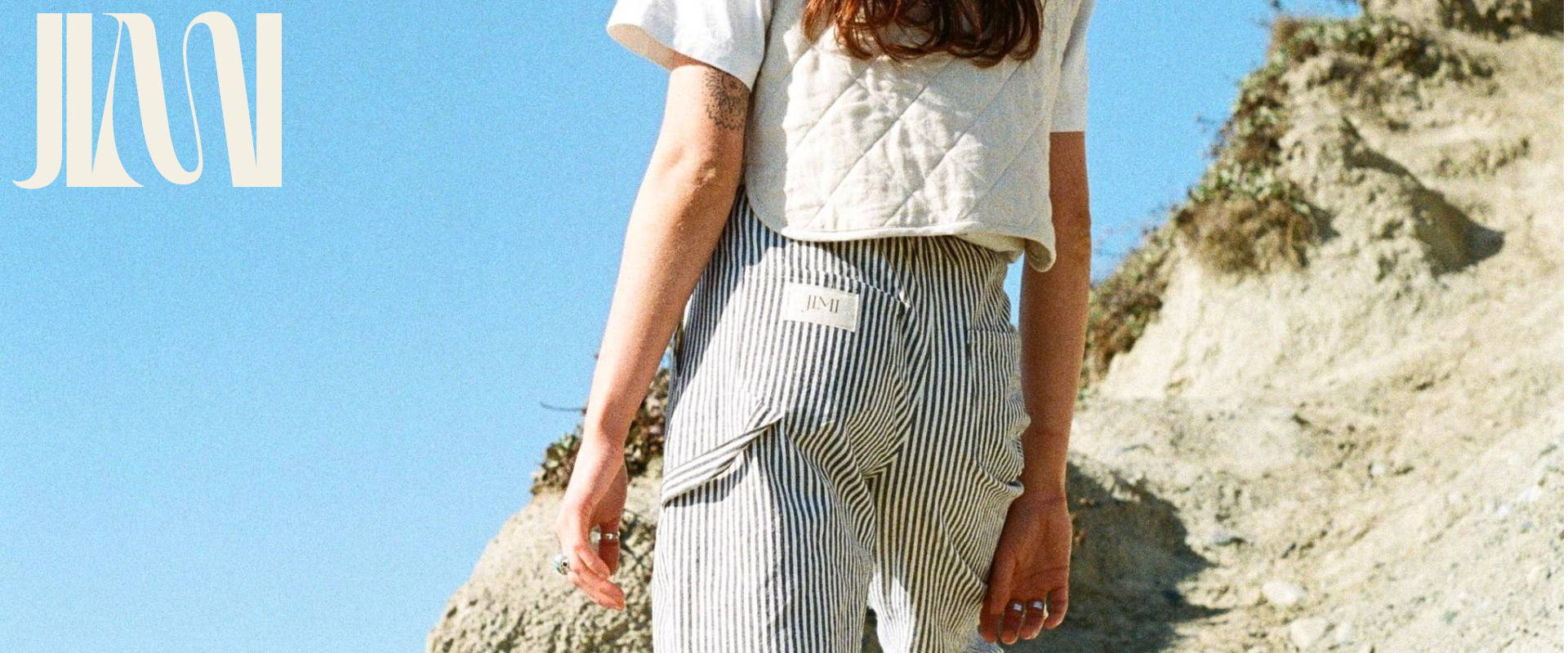 We pride ourselves on creating with intention.
Jimi operates on a (mostly) made-to-order basis, ensuring each piece has a home before it's even made. This helps us reduce waste and overproduction as well as better manage our resources as a small business.
Shop our made-to-order section for pieces made
just for you,
or browse the ready-to-ship page to skip the wait time.
Follow along on Instagram or sign up for our email list to ensure you don't miss out on anything.
Thanks for being here :-)
UPCYCLE COLLECTIVE
VICTORIA BC