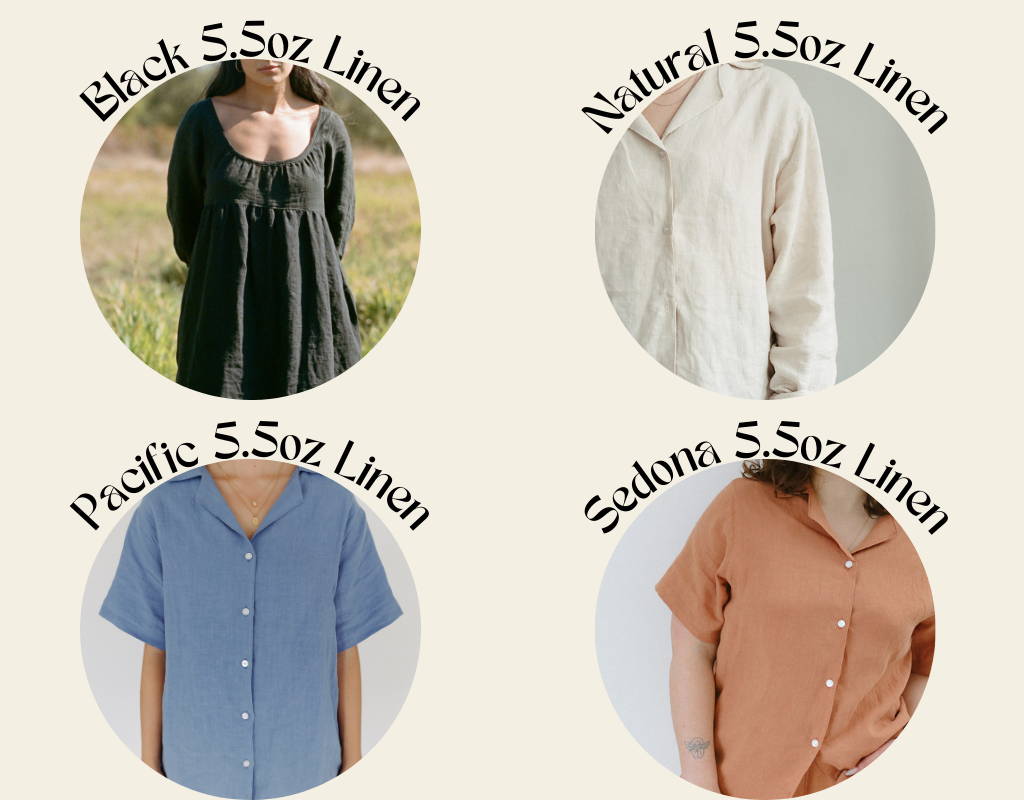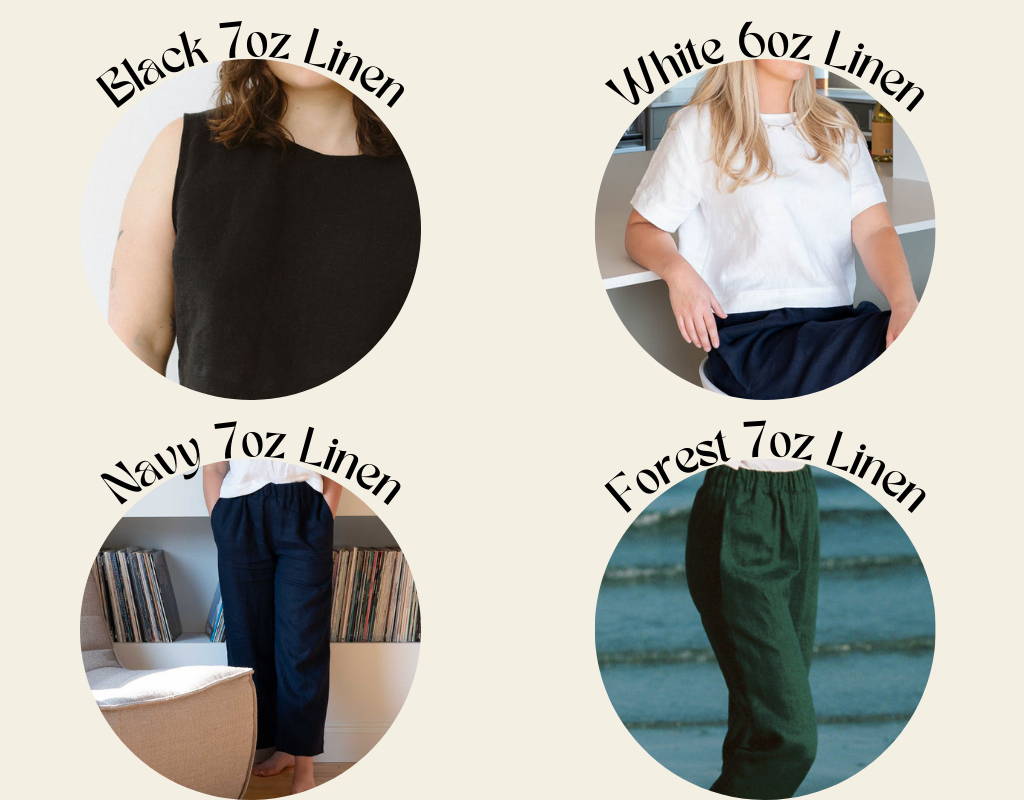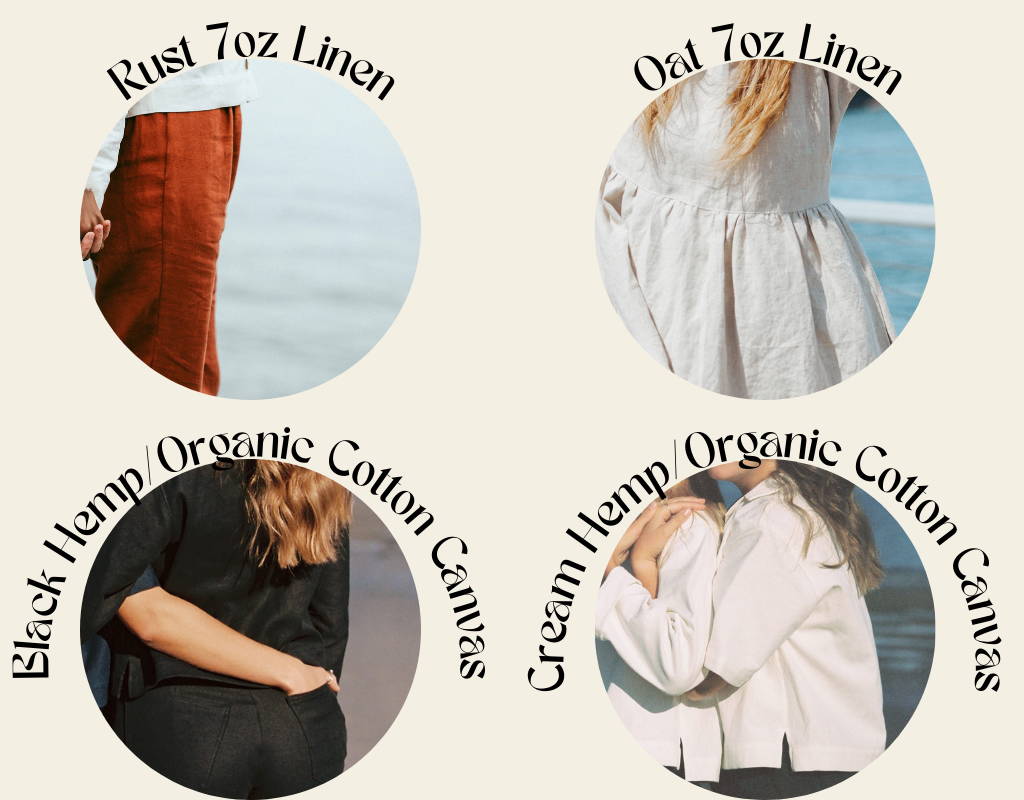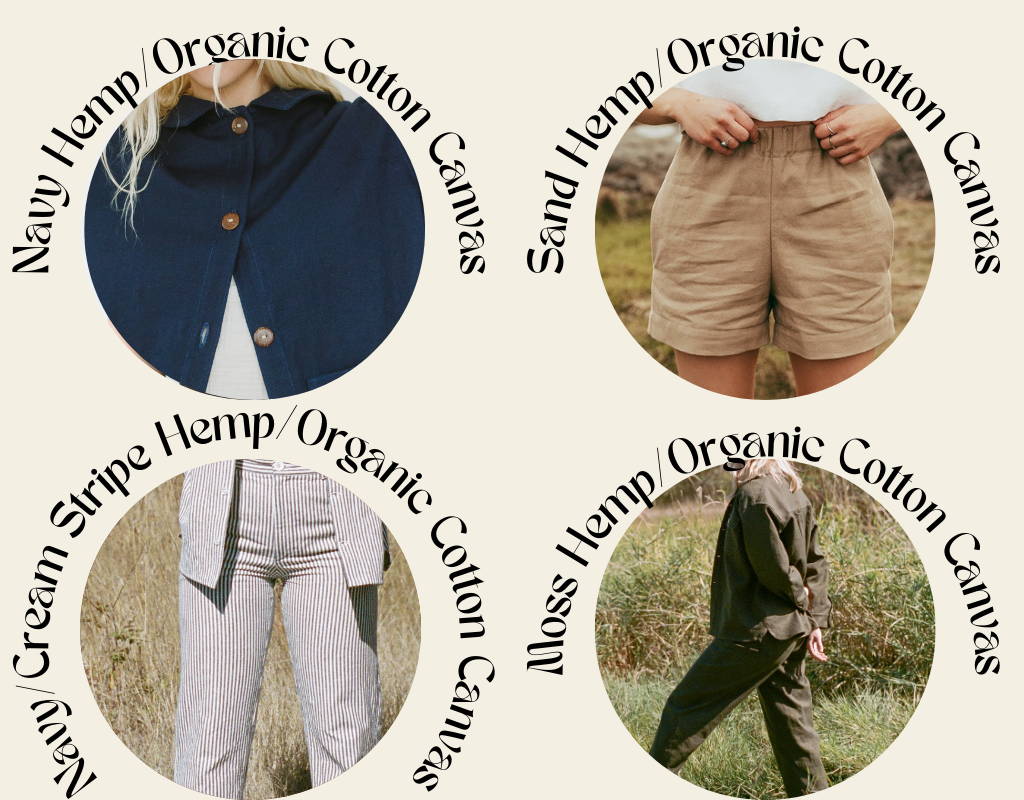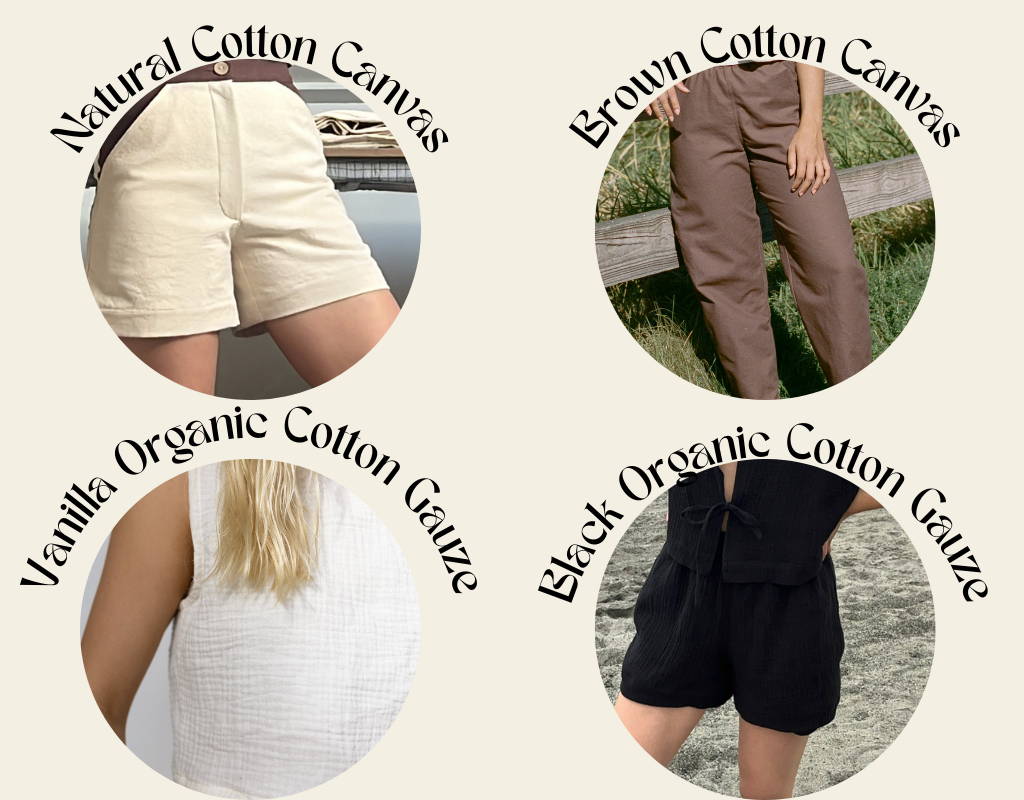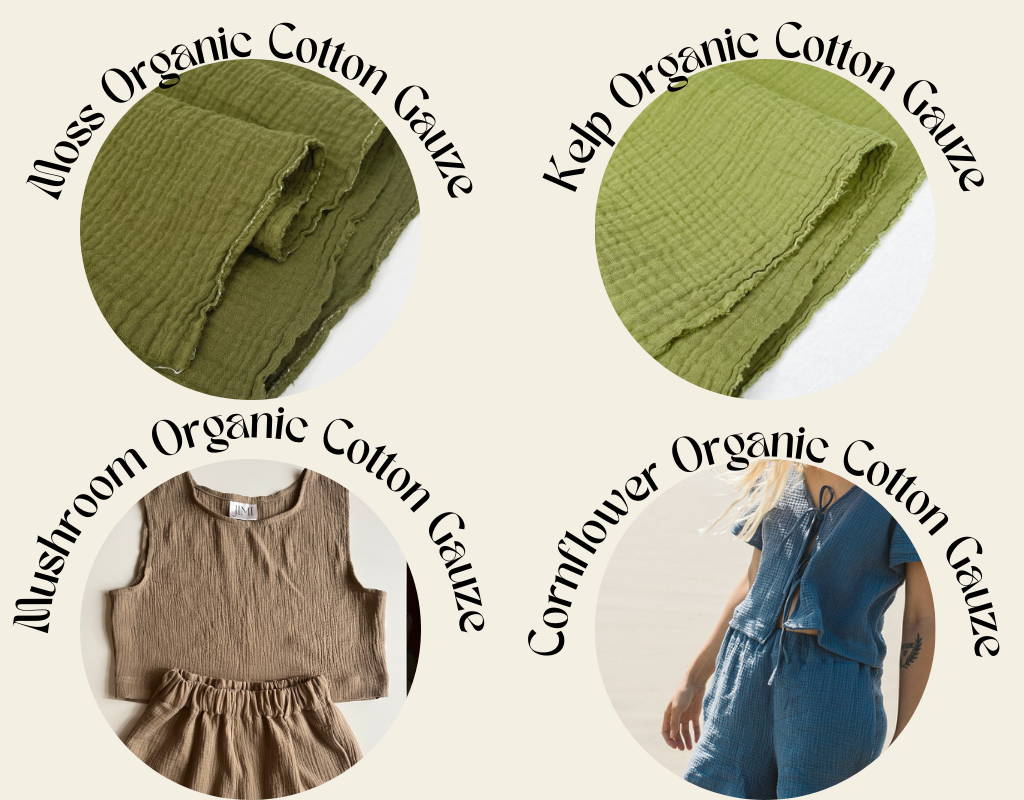 This legend lists all of our available fabrics.
Please note that not all fabrics are available for all pieces. You can visit individual product pages to see what fabrics that piece is offered in.
Dye lots may vary from color samples. We purchase our fabrics in small increments which means we cannot guarantee that items ordered at different times will come from the same dye lot.